Here's your answer to total body fitness. The Leg Magic Circle Pro 360's rotating platform provides a powerful, full-body workout, from core and legs to arms and shoulders, and everything in between. Stay focused on your goals with the workout DVD and nutrition guide. After all, who doesn't want to look good from every angle?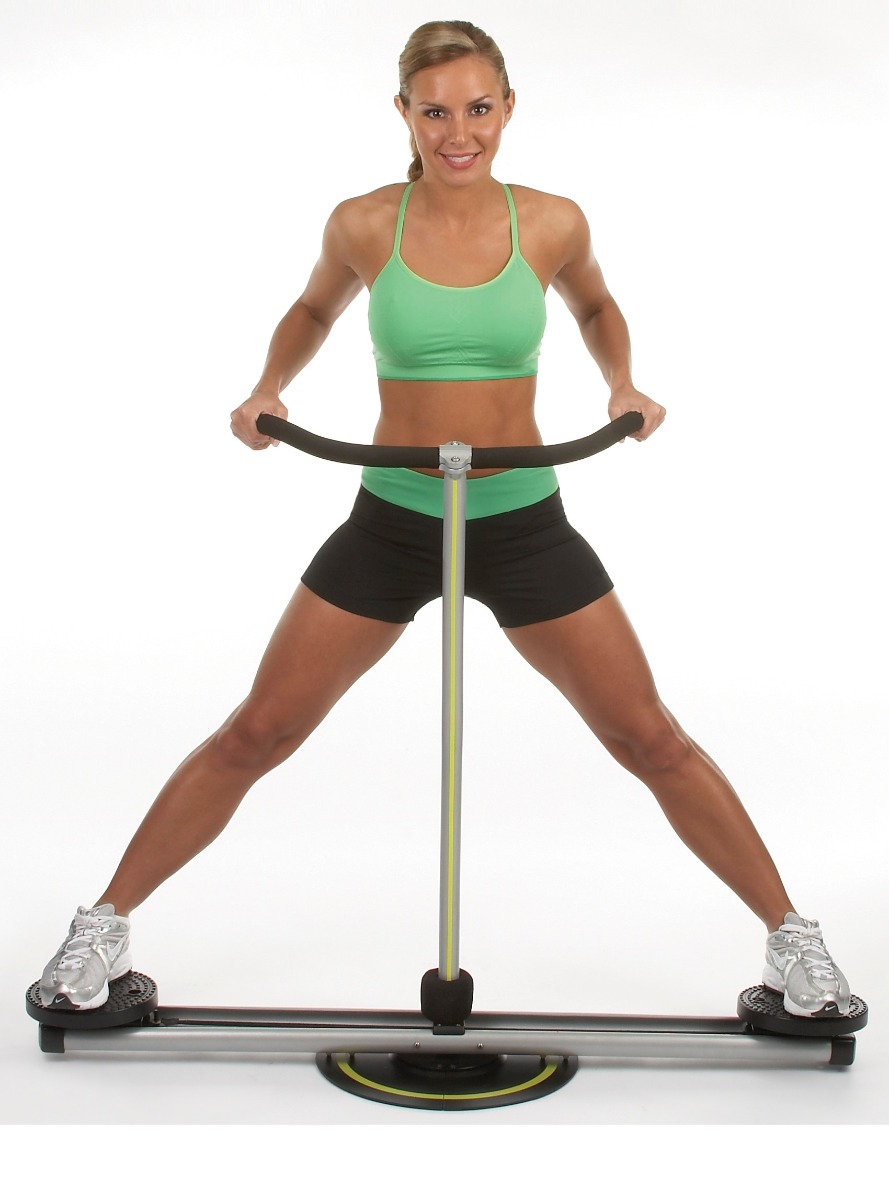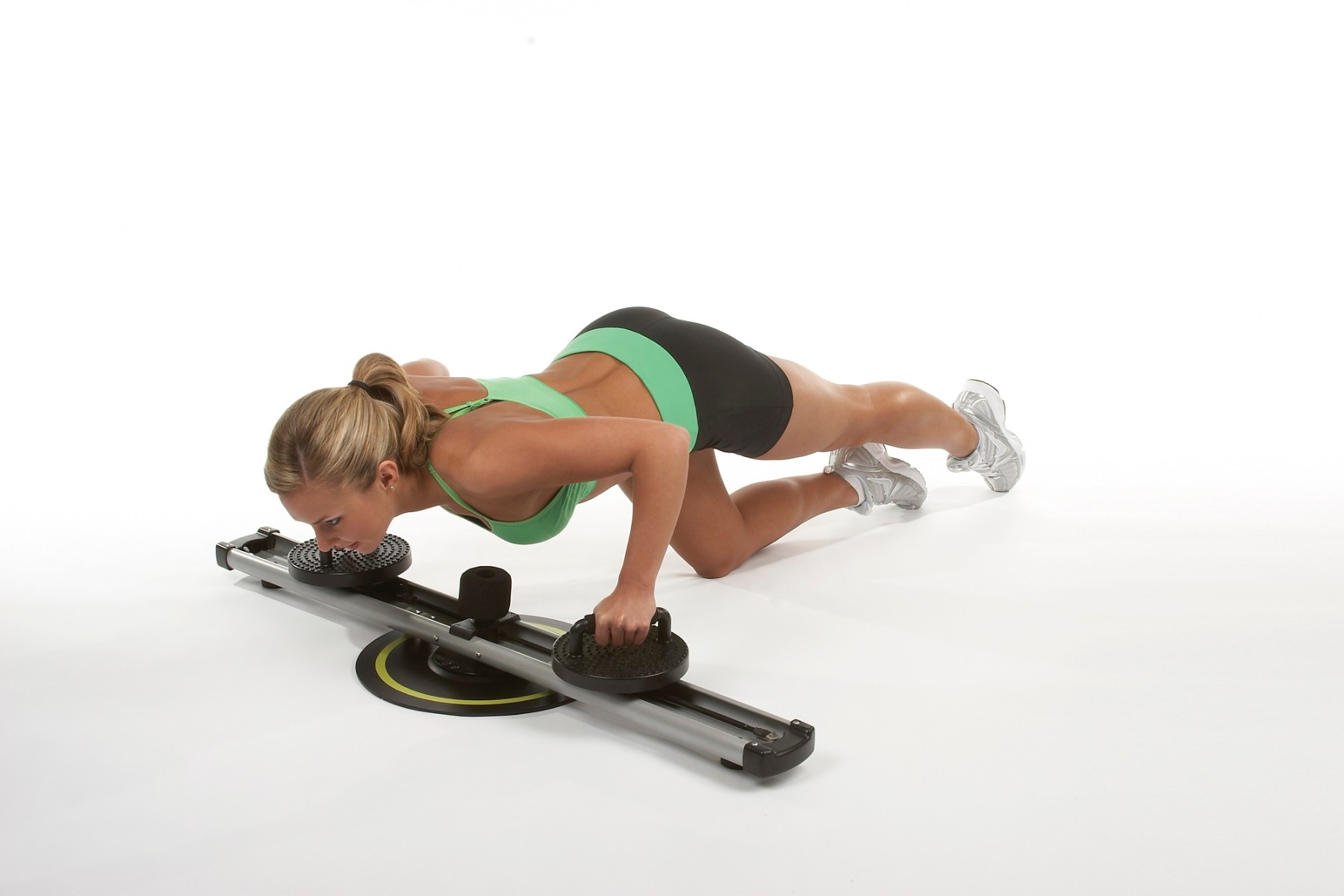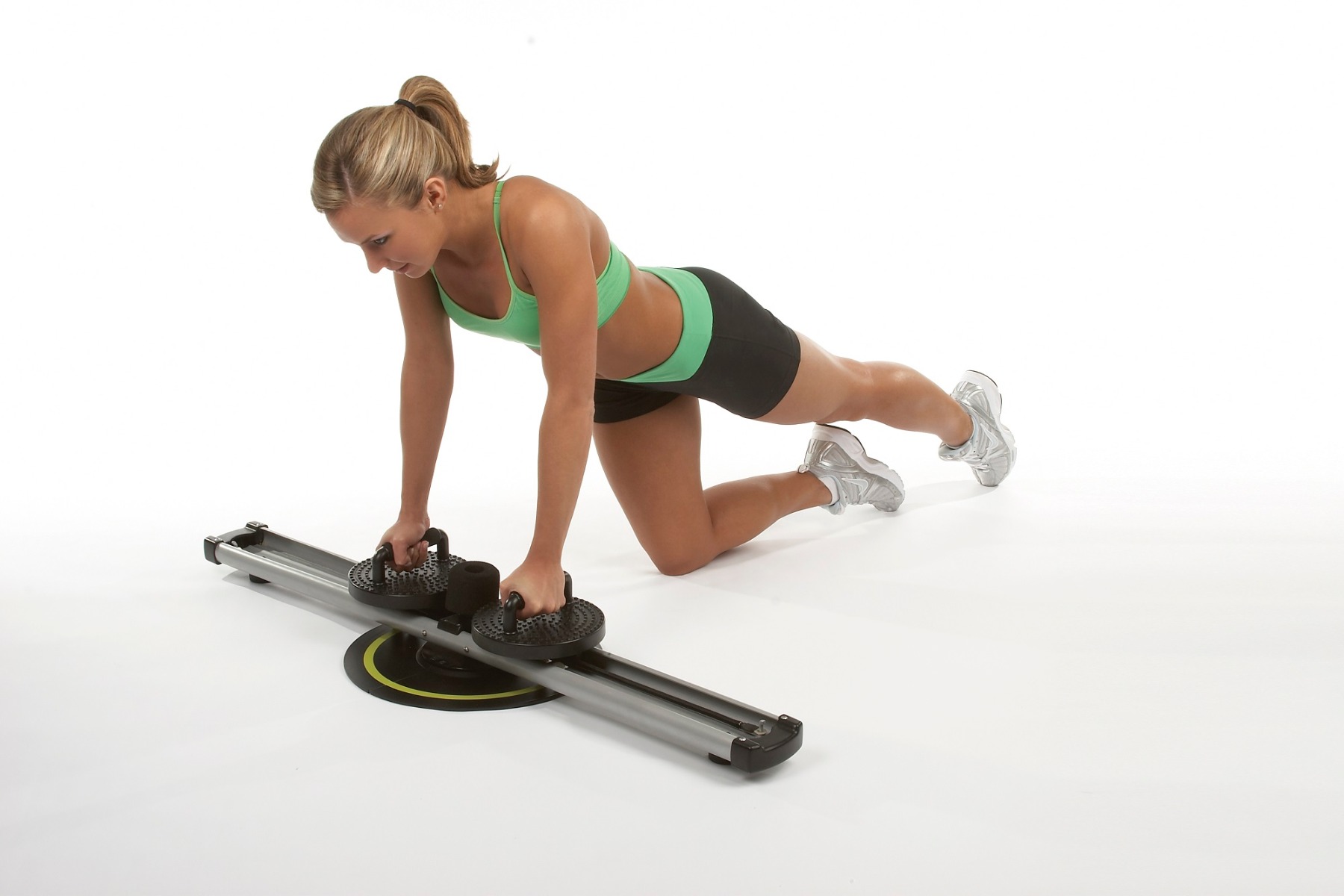 SPECIFICATIONS: Maximum User Weight: 220 lbs.
Assembled Measurements: Approx. 44-1/2"L x 23-1/4"W x 38-5/8"H
Assembled Weight: Approx. 24.7 lbs.
Material Composition: Steel, rubber, plastic, and foam
Assembly: Takes 1 person approx. 20 minutes
FEATURES: 360-degree rotating resistance platform
• Provides a powerful full-body workout for legs, core, butt and obliques to help tighten, tone, sculpt and reshape your body Upper-body push-up kit
• Turns the Leg Magic Circle Pro machine into an upper-body machine designed to help carve your arms, shoulders, and chest Adjustable resistance bands
• Customize your workout to any level from beginner to advanced athletes Slip-resistant swivel foot pedals
• Rubber grooves help maintain stability for a safe and effective workout Comfort-grip handlebars
• Offer stability and balance while rotating 360 degrees Triple-plane technology
• Simultaneously works out your inner and outer thigh muscles as well as your back and side muscles for a total body workout Sturdy steel construction • Holds up to 220 lbs. Compact and lightweight
• Stows easily under the bed or in a closet by removing handlebars Child lock system
• Locks the machine to help prevent accidental usage by children Workout DVD with 2 workout programs
• Calorie Burning and Body Blast workouts Exercise and nutrition guide • Provides tools to help you maintain a healthy lifestyle and create healthy eating habits • Includes a cardiovascular training program and simple menu plans